Eliminate unwanted fat for good.
We all have areas of fat that just won't go away. CoolSculpting removes fat cells from those stubborn areas, and here are the best parts: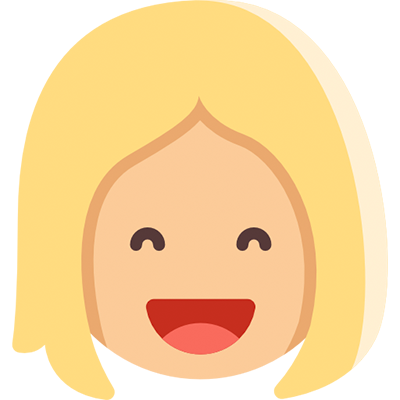 non-invasive
No surgery, No needles, No downtime
Targeted
Lose fat literally anywhere You want
Permanent
Lose fat sandlot style: for-ev-er
How Much Does CoolSculpting Cost?
Let's keep it simple.
We purposefully avoid the tiered pricing or "Buy One Get Half Off" marketing messages that you'll see at other MedSpas. Instead, we offer a simple, flat rate for each area you want to treat!