What is a Labiaplasty?
A Labiaplasty is a simply surgical procedure for women who wish to reshape and typically shorten their labia minora—and if your labia are bothersome to you, we can help.
No more discomfort during PHYSICAL ACTIVITy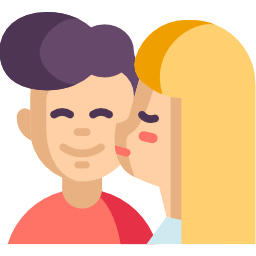 feel confident in those intimate moments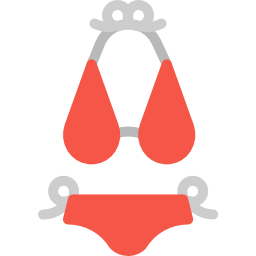 Wear what you want, without worrying
How Much Does a Labiaplasty Cost?
To get an idea of what your procedure would cost, click the button below to receive our pricing guide!